Are you looking for some useful sea idioms? If so, you are in the right place.
In this post, we are going to look at 17 common sea idioms and phrases. We will talk about what they mean and how they can be used in a sentence.
Let's begin!
17 Sea Idioms & Phrases (Meaning & Examples)
1. A Sea Change
Meaning: a radical change or transformation.
Example In A Sentence: There has been a sea change in attitudes toward climate change ever since more public awareness has been given to this topic.
2. All/Completely At Sea
Meaning: to be extremely confused about something.
Example In A Sentence: Ever since we moved to a foreign country we have been all at sea trying to understand the new culture.
3. To Swim Against The Tide
Meaning: To act in a way that is contrary to public opinion.
Example In A Sentence: I think it would be easier if we just do whatever everyone else is doing, but my sister always likes to swim against the tide and do things her way.
4. To Swim With The Tide
Meaning: to go along with the public opinion or the majority; opposite of swimming against the tide.
Example In A Sentence: Do you think Jessica will say something to the boss? No, I don't think so. She is too afraid to speak up. She will just swim with the tide as she always does.
5. To Be Between The Devil And The Deep Blue Sea
Meaning: to be in a position where you have to make a very difficult decision. A situation in which you have to choose between two different things, but you don't like either choice.
Example In A Sentence: It was such a hard decision to make. I felt like I was between the devil and the deep blue sea, but looking back, I think I made the right decision.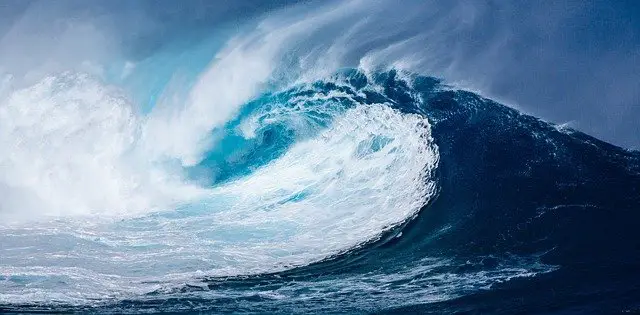 6. To Make Waves
Meaning: to cause problems or to make something more difficult.
Example In A Sentence: Why can't we just have a calm Monday at work? It seems like there is always someone who comes into the office to make waves about something.
7. To Get One's Sea Legs
Meaning: To become acclimated with something new.
Example In A Sentence: She has only been here a week, give her some time. She will get her sea legs quickly.
8. Sea Dog
Meaning: a sailor, or someone that has a lot of experience being at sea.
Example In A Sentence: The event was packed with old sea dogs sharing their funny experiences of life out on the water.
9. To Be In Unchartered Waters
Meaning: a situation that could be difficult or dangerous because it is new to you.
Example In A Sentence: I tried to fix my wife's laptop but I quickly realized that I was venturing into unchartered waters. I knew very little about computers. I would like to have someone with more experience look at it.
10. There Are Plenty Of Other Fish In The Sea
Meaning: There are always other choices to choose from. Oftentimes it is said to someone who has broken up a romantic relationship with someone, but it can be used in other situations as well.
Example In A Sentence: I am so sad that Tom broke up with me. I thought for sure he was the one. Well, there are always plenty of other fish in the sea. I am sure you will find someone who loves you as much as you love them.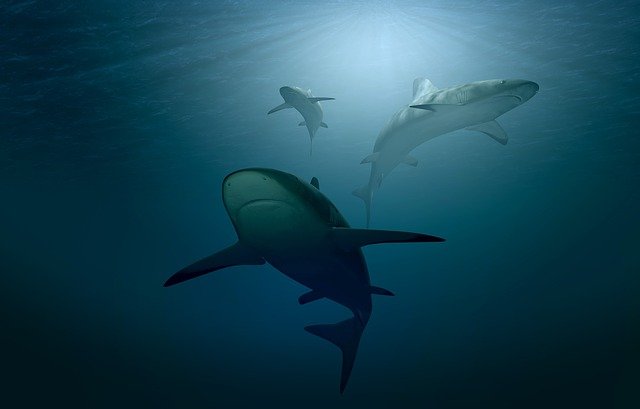 11. To Swim With Sharks
Meaning: to spend time with dangerous people
Example In A Sentence: Jerry has changed ever since he started hanging out with those guys. Someone needs to tell him that he is swimming with sharks.
12. Worse Things Happen At Sea
Meaning: an expression used to say that things could be worse than they currently are.
Example In A Sentence: Don't be so negative! Worse things have happened at sea. In a year from now, you will look back and see the positive results from this situation.
13. To Put Out To Sea
Meaning: To begin a voyage out on the ocean or sea.
Example In A Sentence: I waved goodbye as our cruise ship put out to sea.
14. To Go To Sea
Meaning: to become a sailor.
Example In A Sentence: Jeff is so happy to ride a sailboat. He has been wanting to go to sea ever since he was a little boy.
15. Half Seas Over
Meaning: a phrase to say that a person is intoxicated.
Example In A Sentence: It only took a few drinks before he was half-seas over.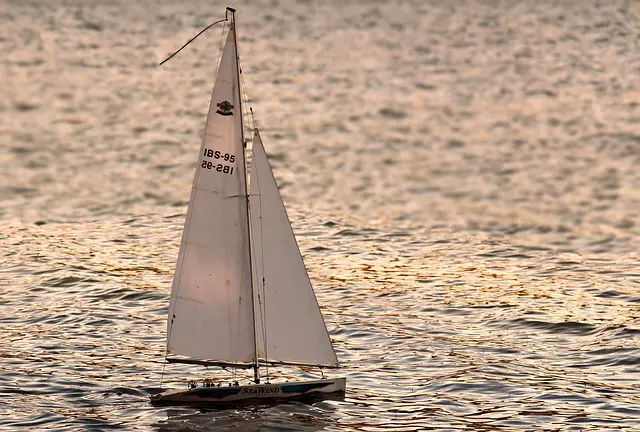 16. To Jump Ship
Meaning: to leave an organization suddenly or unexpectedly, usually because of fear something bad is going to happen to that company.
Example In A Sentence: The CEO jumped ship and resigned. A week later the company announced they were going to file for bankruptcy.
17. The Turning Of The Tide
Meaning: a dramatic change or reversal of a situation. Usually giving the other person an advantage.
Example In A Sentence: They hoped that their peace talks would prove to be a turning of the tide towards world peace.
There you have it! 17 Sea Idioms and Phrases. Did we miss one? If so, please leave a comment in the comment section below.