Are you feeling happy as a clam?
Are you on cloud nine?
Why is he leaping for joy?
She doesn't look like a happy camper.
These are just a few of the 9 happy idioms that we are going to take a closer look at in this post.
I hope you enjoy!
Let's begin.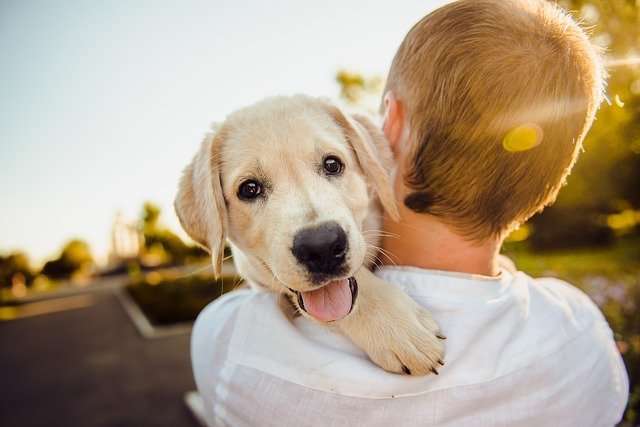 9 Happy Idioms & Phrases (Examples & Definitions)
1. To Be A Happy Camper
To be in good spirits.
Example: "Mom is not going to be a happy camper when she sees the mess the dog made in the living room."
To be joyful usually after something good happens.
Example: "Ever since Jason asked Amy to be his girlfriend, she has been on cloud nine."
3. To Be Happy As The Day Is Long
To be very content about something.
Example: "Do you think grandpa will like this gift? I think he will be as happy as the day is long with whatever gift you buy him."
4. To Be On Top Of The World
To be cheerful or ecstatic. Usually, it is the result of something good happening.
Example: "Ever since he got that promotion Tom has been on top of the world. There is nothing that could make him sad."
5. To Walk/Float On Air
To be extremely joyful.
Example: "Mary has been walking on air ever since she found out she was going to have a baby."
6. To Be All Smiles
Used to describe a person that is visibly cheerful. They are always smiling, thus they are always happy.
Example: "Doug was all smiles after he proposed to his girlfriend and she said "yes!"."
To be so happy that it causes one to jump up and down with excitement.
Example: "Brittany leaped for joy when her boyfriend surprised her with a diamond ring."
8. To Be Thrilled To Bits
To be ecstatic, pleased, or excited about something.
Example: "I was thrilled to bits to get an A on the exam."
9. To Make Someone's Day
To make a person feel good.
Example: "It makes my day when I hear my children playing in the backyard."
There you have it! 9 Happy Idioms! Did we miss one? If so, be sure to let us know in the comment section below.
If you enjoy this post, you may also enjoy our Idiom Of The Day page. There we post a different idiom every day. Check it out!